From humble beginnings—singing in the choir stalls at Church of the Redeemer in downtown Toronto—to street corners and backroom dives, the Redeemers revive the joy of doo wop close harmony singing.
From the golden days of bluesy pre-rock'n'roll R & B to present day pop and top 40, this close harmony vocal group celebrates the sounds pioneered by classic groups like the Orioles, the Drifters, and the Flamingos, honed by The Beatles and Stevie Wonder, and re-imagined by more contemporary acts like the Backstreet Boys, Gnarls Barkley and Pharrell.
See a sample of what they cover here.
The Redeemers boast glowing reviews for performing at weddings, engagements, house parties, corporate functions, 50th anniversaries – you name it!  They can perform a cappella, or with a full band, for your intimate gathering so you can hit the dance floor and shake a tail feather.  With over 500+ performances under their belt, this versatile group can perform as a five piece, quartet, trio, duo, or soloists depending on what your event demands.
Are you a solo act that needs backing vocals?  Do you have an unusual or obscure piece that needs to be arranged or harmonized?  Look no further. The Redeemers have sung backup for grooms and bridesmaids, from classic jams to the never before heard medleys, for professional singers and aspirational (if unpolished) dreamers.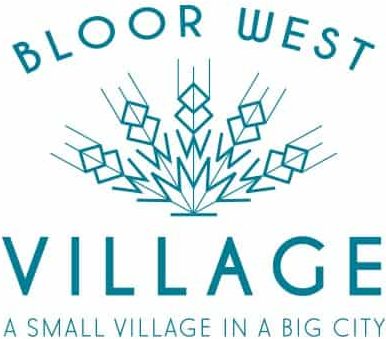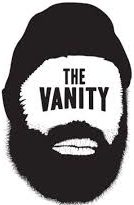 "The Redeemers were a key part of my ceremony and they did not disappoint at all. They were professional, punctual, efficient, kind, amazing sounding, flexible etc. I can go on and on because they were absolutely excellent. I would highly recommend them to anyone getting married."

Stella

Wedding Customer
Meet the Redeemers
Want to know a bit more about us? Nice to meet you too! Check out our bios.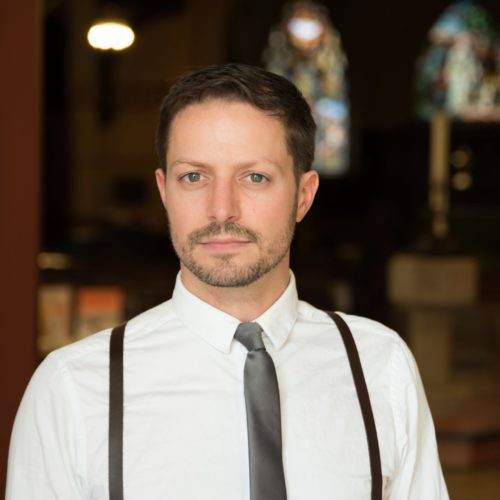 Will is a Toronto-based musician, conductor, educator, and solo hog. When not singing with The Redeemers, Will lends his voice to a plethora of groups including The Elmer Iseler Singers, The Nathaniel Dett Chorale, Yasgurs Farm, and is the George Black Fellow at Church of the Redeemer. Will loves doing all the solos all the time and coming up with alternate names for the group, like the "Willtones" and "Earth, Will, and Fire".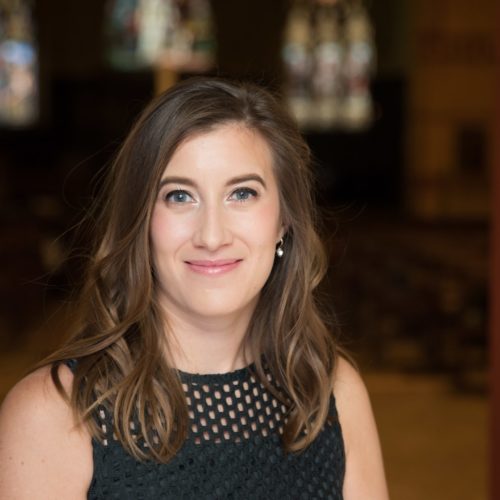 Tamara is a next level musical wunderkind who grew up singing and playing the violin and piano, often simultaneously. She currently holds court as a soprano lead at Church of the Redeemer in Toronto and is a highly decorated French Immersion teacher for the Toronto District School Board. Unmatched musical skills aside, Tammy actually remembers what we decided to do at the last rehearsal and is adept at pawning off teas she longer wants.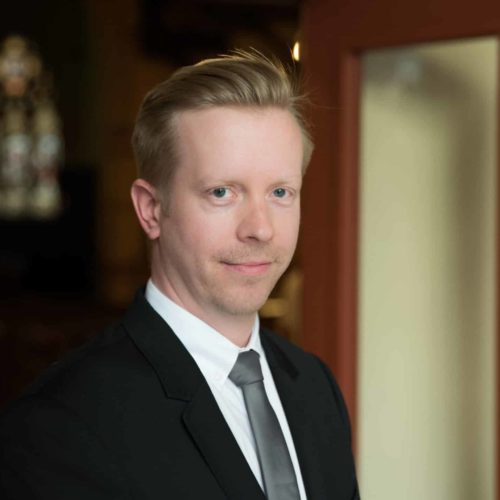 John has been singing professionally since he was in the single digits, and from an early age dedicated much of his time and passion as a musician and organizer to numerous charitable causes. He is an alto lead at the Church of the Redeemer. By day, John works in Advancement at the University of Toronto and by night, serves as Senior Executive Assistant to Mr. Reid. He has no other discernible talents and remains on permanent probation with the group.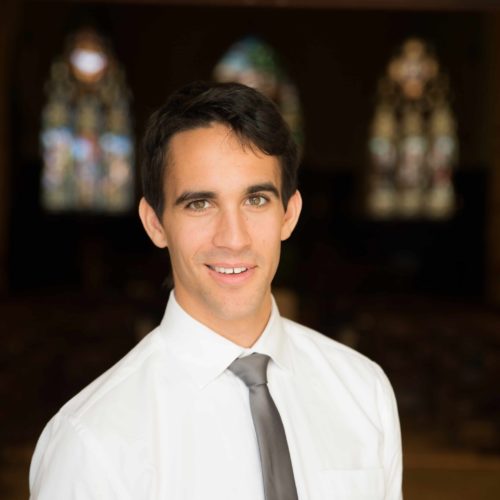 Mr. Scavuzzo has been singing in choirs since 8 years old, playing guitar since age 12, bass since age 16, and breaking hearts since birth. His incredible versatility in genres from funk rock, soul, R & B, fusion, folk, and classic rock have made him an in-demand collaborator around Toronto. He met the rest of the Redeemers while also singing in the choir at Church of the Redeemer in 2010. Bruce's main claim to fame is he NEVER forgot to come to a rehearsal….at his place…ever…..